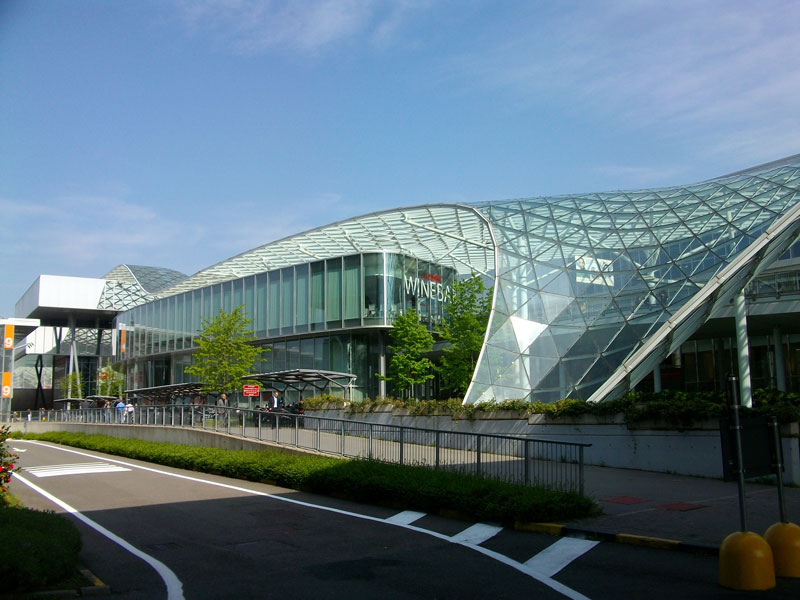 Date: 31st May 2014  – 3rd June 2014
The team at SwissCheckUp will be attending this event. If you would like to meet us there, please don't hesitate to schedule an appointment by clicking the "Meet Us" button above.
Please click on the map marker to see directions to this event.